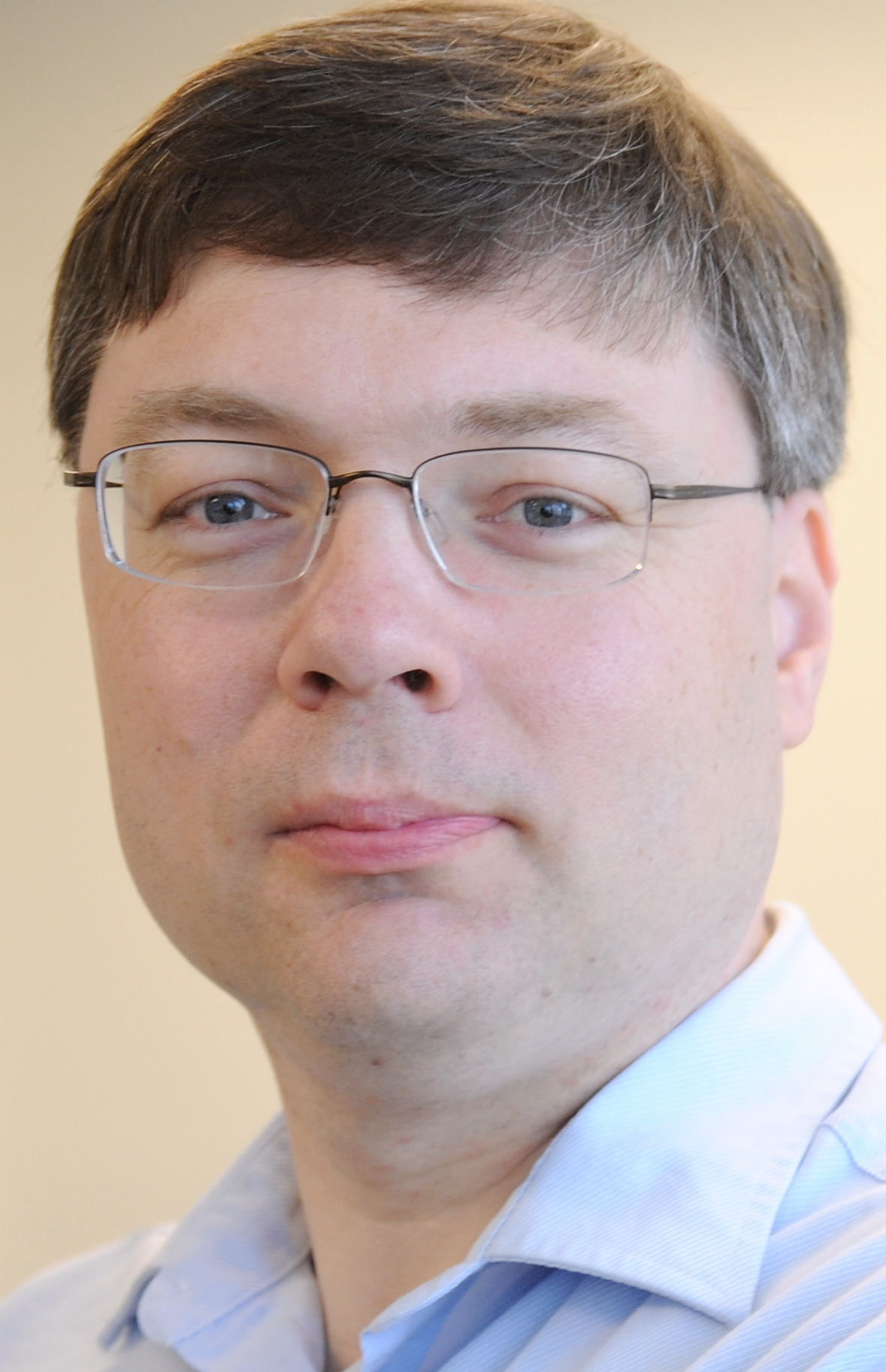 Dr. Kees Leune, OSCP
(former: CISSP, GCIH, GCFA, GSLC, CISA, CISM)
I am an experienced higher education chief information security officer, an academic leader, and an educator.
My primary interests are grounded in conceptual modeling and knowledge representation, and are applied to defensive cybersecurity. I currently work at Adelphi University.
When not working, I am a licensed amateur radio operator. My callsigns are W2CJL and PA5KL.
By popular demand: my name is Dutch in origin and is pronounced as "Case Loehne". My last name is notoriously difficult to pronounce for native English speakers. For your convenience, I also have a recording.